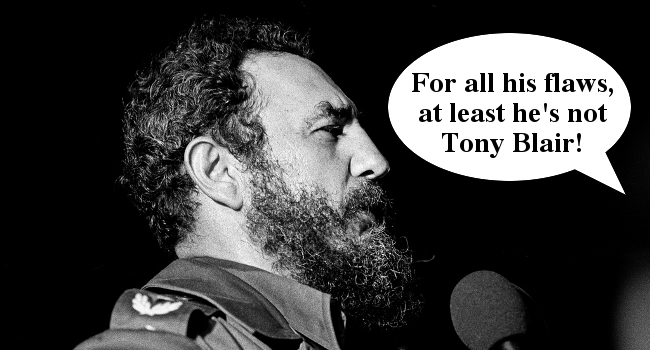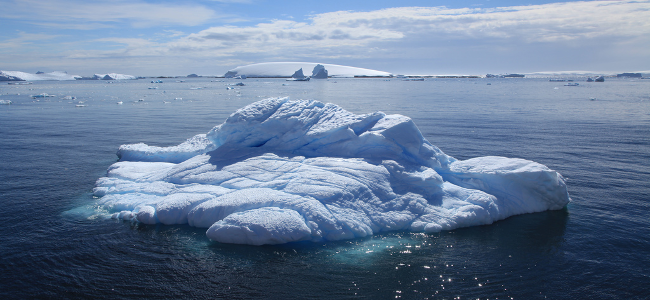 Podcast: Play in new window | Download
George Osborne's latest budget, this week's climate change conference in Paris, and Brunel students' spurning of rent-a-gob Katie Hopkins are the subjects of our latest episode, in which Jimmy and Jazza sound off about subjects they are vaguely familiar with.
For all the differences between the front benches in the Commons at the moment there is one thing that unites them: both sides are headed by career politicians.
Not the same sort of career politicians, mind. George Osborne, the Tory chancellor, is a man who prides himself on belonging to what he terms the parliamentary "guild". As described by his biographer Janan Ganesh, this is defined by the view that:
"Politics is a trade with its own skills and codes that can only be learned on the job. It is not an amateur vocation for talented people from other fields."
Two swords' length away from Osborne, his shadow John McDonnell is of a different view.