George Lawlor, the Warwick University student who sent the Internet wild by dismissing sexual consent lessons, has agreed to attend a workshop after all.
The student reversed his position after speaking to Josie Thorup, the women's officer at Warwick Students Union behind the workshops, according to BBC Newsbeat:
"Not because I feel as if I need it. But because as a writer and somebody who's criticised it, it's only right that I should have a look."
Both Lawlor and Thorup, whose rebuttal of her critic's piece was remarkably generous, agreed that it was good that a discussion was prompted Lawlor's piece, but he expressed reservations about the article:
"I didn't write the article well enough, I may have said the wrong things. [But] I wouldn't regret writing the article… because it's got this discussion going."
Most controversial was Lawlor posting the following image, which many attacked for reinforcing the view that nice, university-educated boys cannot be rapists.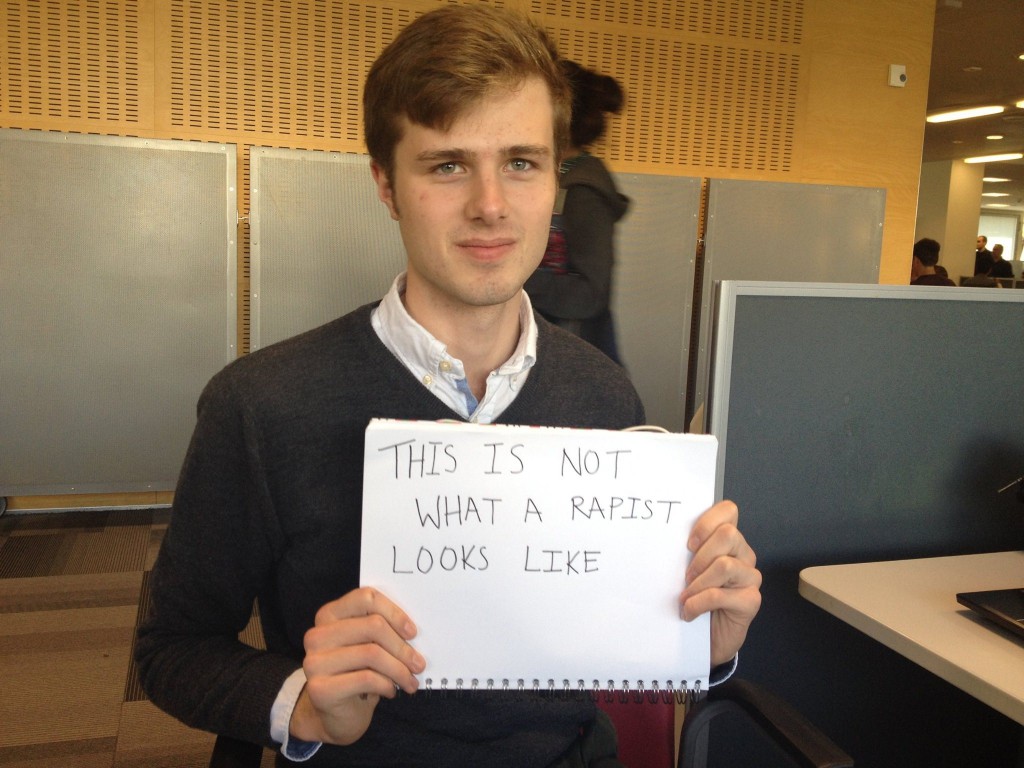 Source – George Lawlor via the Tab
Despite all the ruckus Lawlor's most substantial point, that sexual consent lessons are likely to only be frequented by those least likely to benefit from them, has yet to be refuted.
Image Credit – No Means No, June 2011 by Roga Muffin