One of the first warning signs of the Liberal Democrats smashing at the general election came when the party's Brian Paddick, a former policeman, was beaten to third place in the 2012 London mayoral election by the Greens' Jenny Jones.
Paddick's support had more than halved since the previous mayoral contest in 2008, both as an absolute figure and as a percentage of London's vote – a result largely attributed to the damage that coalition life had done to the image of the Lib Dems.
It's a record that Paddick's successor Caroline Pidgeon will no doubt wish to overcome at the London mayoral election next year.
A former staffer of Brent Council and later a healthcare comms officer, since that contest in 2008 she has sat on the London Assembly, a body that scrutinises the mayor.
Now she is making a tilt at the main title, having been selected through a party poll without any rival after Duwayne Brooks withdrew due to a clashing work commitment (though she noted that the original field contained six candidates, and voters were given an option to restart the primary).
Regardless, most voters will be uninterested in the internal affairs of the Lib Dems, especially given the problems that Londoners are facing.
Speaking to the Right Dishonourable, Pidgeon cited housing as the main issue of this current campaign, saying that the capital faces "a huge crisis" across all different types of homes.
The Tories' Zac Goldsmith and Labour's Sadiq Khan, the only two mayoral candidates with a realistic chance of winning the contest, have also picked out housing as a key concern.
The boom in London's property prices has made the capital's housing stock a lucrative asset class for the world's millionaires, but Pidgeon sees the issue in more ordinary terms.
"You need to be settled if your child is at school, and [housing cost] puts huge pressure on Londoners," she said. Her main strategy to fix this involves a return to council housing, empowering the Greater London Authority – the capital's government – to invest in housebuilding projects.
Asked about the private sector's role in this, Pidgeon said: "With developers it's in their interest only to build so many homes a year because it keeps the prices higher in the market." Later she added: "None of them are making loses – they're making massive, massive profits."
Some people have suggested that it is time to build further into the greenbelt that has long limited London's extensive urban sprawl. But Pidgeon is opposed.
"I don't want to build on the greenbelt," she said. "There's smarter ways you can develop the housing, and part of it is is being tough with developers."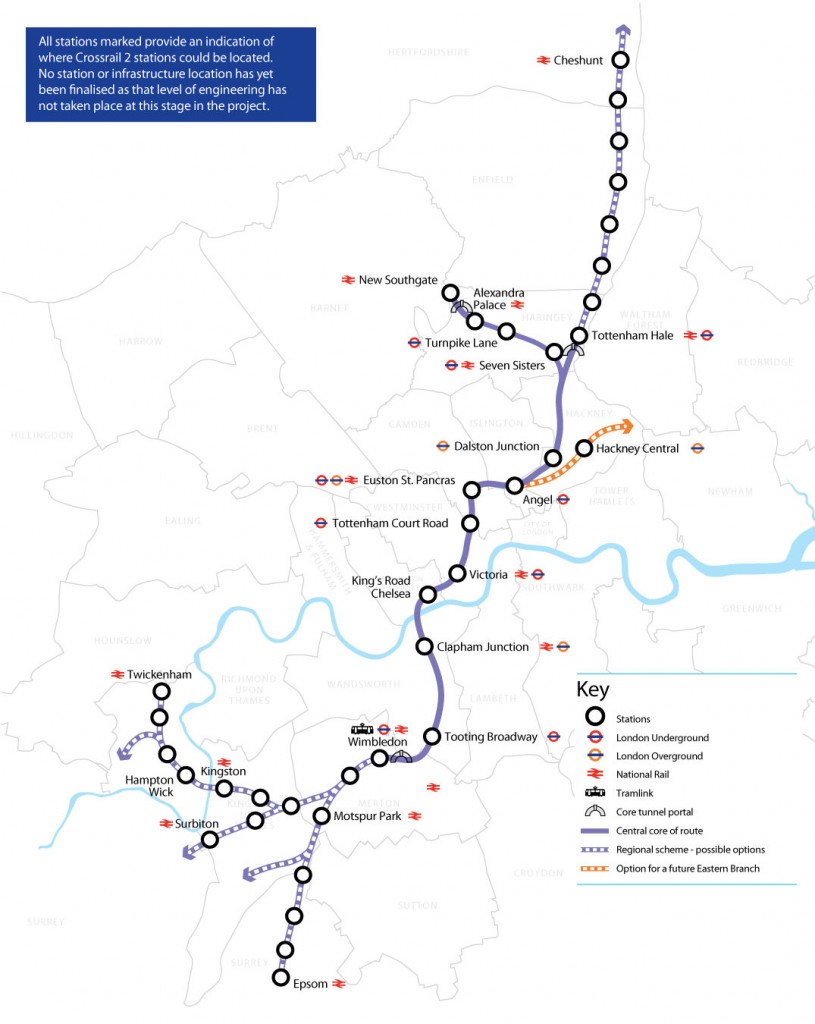 Source: Mayor of London, Network Rail and Transport for London
Transport is the other big issue in Londoners' minds, most of them having to squeeze themselves in and out of cramped train carriages and buses on a daily basis.
To begin Pidgeon wants to push through existing plans to put more trains onto the Tube, as well as secure funding for Crossrail 2, a new line that will run from Wimbledon to Tottenham.
Another idea she has is to roll out an early-bird fares scheme to incentivise people to travel early. Londoners have already started varying their working patterns in a bid to avoid the rush, according to data from Transport for London (TfL), but Pidgeon hopes her scheme would accelerate this process.
On the touchy subject of nationalising the railways, a debate recently re-opened by Labour's Jeremy Corbyn, Pidgeon is not convinced a return to full public ownership would be best.
Instead she champions the "concession model" currently used by London Overground, in which private firms have a more limited role than the franchise system used in most of Britain.
"I'm not one of these people that thinks everything the public sector does is marvellous or everything the private sector does is best," she said.
Another big question facing London is the role that the taxi-hailing app Uber will have against the historic black cabs.
Black cab drivers have blocked major roads recently and even disrupted City Hall meetings to protest against the insurgents, whose drivers are less regulated and undercut the pricey incumbents.
Pidgeon argued that TfL has underinvested in the taxi network. She also said that "private hire companies have been pushing the boundaries" of the law, noting reports of uninsured cars and unlicensed drivers, and as such she would like to see private hire regulation brought up rather than black cab regulation reduced.
"The black taxi is iconic in terms of London," she said. "It's hugely important to tourists who come to London and it's important both parts of the market are kept and supported."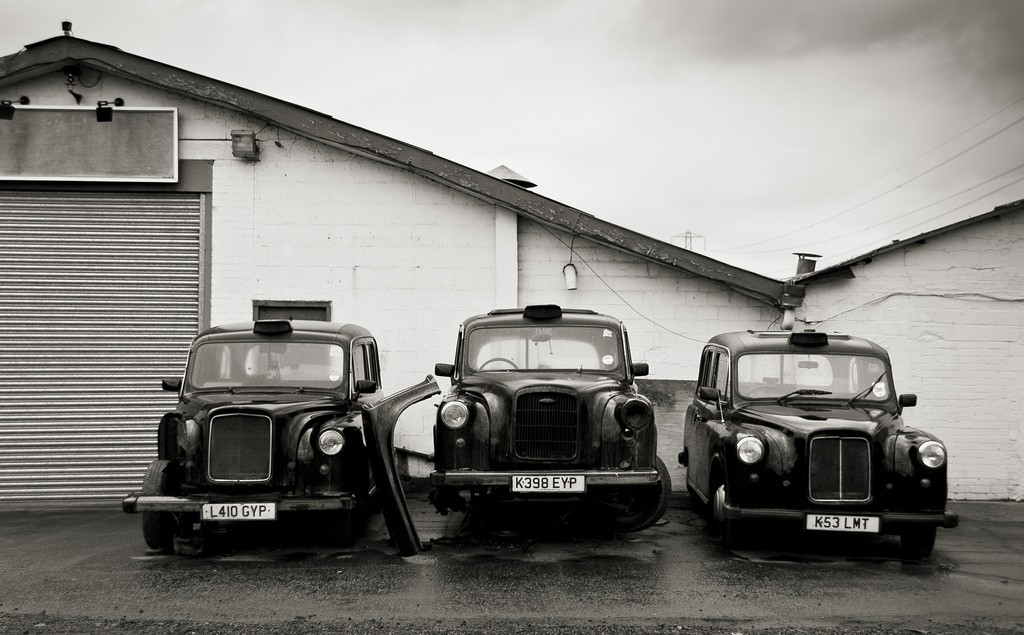 Source – Condemned Taxis, September 2011 by InvernoDreaming
In reality the best that Pidgeon is likely to expect from this campaign is third place.
One of her rivals, the Greens' Sian Berry, already told the Right Dishonourable that a Labour mayor would be easier for Green assembly members to influence than a Conservative one.
But on this question of who she would prefer to win Pidgeon equivocates, noting that she is not responsible for the campaigns of her rivals.
As noted above, whether Pidgeon can even come third place will depend on whether she can mitigate the taint of the Lib Dem's work with the Tories.
Like many of her fellow party members she maintains there was "no choice for our party to go into coalition in the national interest", adding that they have paid "a heavy price" for doing so.
Unfortunately a summer poll by Survation put the Lib Dems behind not just the Greens but Ukip, a party whose nativist views do not obviously align with the cosmopolitan image of London. What would Pidgeon say to those in the capital hostile to migration?
"We wouldn't have many public services functioning if we didn't have migration into our city," she said, but added that in response to population growth the city needed to build more houses and invest further in public services.
She and the rest of London will find out whether this and the rest of her pitch is convincing to voters in May of next year.
Image Credit – Caroline Pidgeon, party fringe meeting, September 2009 by Liberal Democrats